Shoot Mania VR: Fun Zombies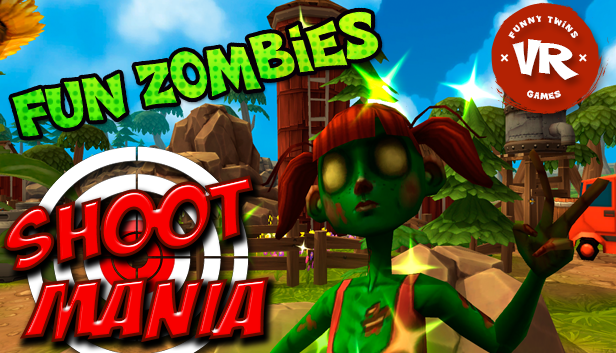 In this exciting and dynamic game you have to protect your harvest from pumpkin-eating zombies who got into the habit to visit your garden!
Age:
Children up to 7 years
VR headset:
HTC Vive
Controls:
Tracked Motion Controllers
The game has 3 difficulty levels: Easy, Medium and Difficult, as well as 3 modes of play: "Defence", "Wave" and "Survive"

In the mode "Defence" you have to protect your pumpkins for 3 minutes from the hungry, but funny zombies.
In the mode "Wave", as well as in the "Defence" mode, you protect your pumpkins from the zombies, but now you have to survive 3 waves of zombies for 5 minutes, the number of zombies increases in each successive wave.
In the mode "Survive" zombies are attacking you - hang on for 3 minutes and fend off the zombies with the help of bullets and a strong butt.

The game is available in two levels of "Farm" and "City", to start the level - shoot the screen where it is displayed.
You can request a copy the game for press release here: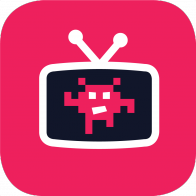 System Requirements:
RECOMMENDED:
Processor: Intel® Core™ i7-4790 or greater
Memory: 16 GB RAM
Graphics: NVIDIA® GeForce™ GTX 1060

MINIMUM:
Processor: Intel® Core™ i5-4590/AMD FX™ 8350 equivalent or better
Memory: 8 GB RAM
Graphics: NVIDIA® GeForce™ GTX 970, AMD Radeon™ R9 290 equivalent or better