MineSweeper VR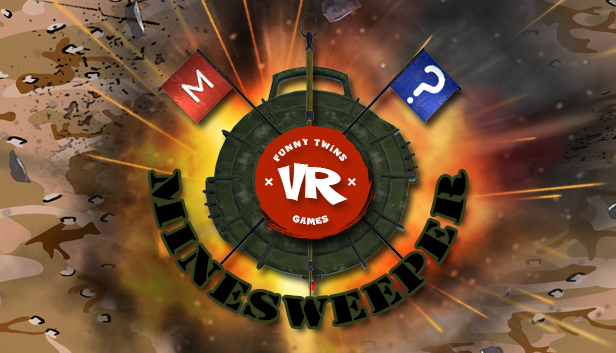 The famous "Minesweeper" is now in virtual reality! Classic gameplay with stunning control and excellent atmosphere!
VR headset:
HTC Vive
It is well known the famous game "Minesweeper", which almost everyone have played at least once!

Now you can play the new "Minesweeper" - in virtual reality!

Destroy all the mines - feel the complexity of the work of the sapper!

The game is provided with both, classic and arcade gamelay, free movement on the playing field, 3 difficulty modes, interesting and realistic control!
System Requirements:
RECOMMENDED:
Processor: Intel i5-4590 or greater
Memory: 8 GB RAM
Graphics: NVIDIA GeForce® GTX 970 or greater

MINIMUM:
Processor: Intel i5-4430
Memory: 4 GB RAM
Graphics: NVIDIA GeForce® GTX 760

Game review